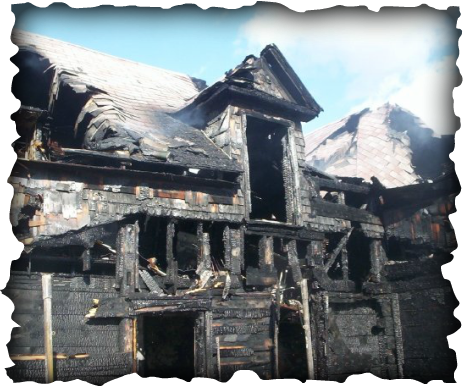 DON'T LET THIS HAPPEN TO YOU!
For any fire safety related information please contact us.
---
It is that time again...Be aware that burning grass anywhere requires a permit. It is considered a Category 4 Fire. Read below or click on the image to visit the gnb site.
"Grass fires are a category 4 fire and responsible for most spring wildfires."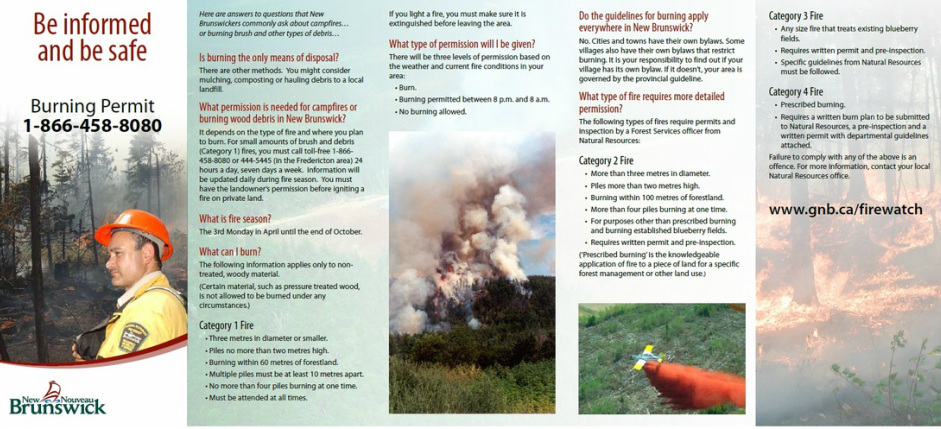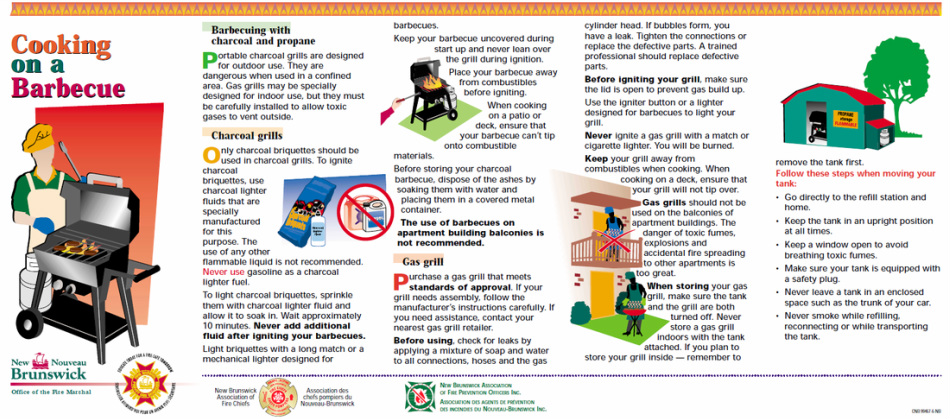 Check to make sure your BBQ is in proper working condition and check all fittings, lines and burners for leaks.
Do You Know 2 Ways Out?